LUNCH
Begins at 11AM
We bake 100 loaves of bread every day for our sandwiches. Our sandwiches go fast, so please come early!
Pick up lunch to go or enjoy your meal on our patio.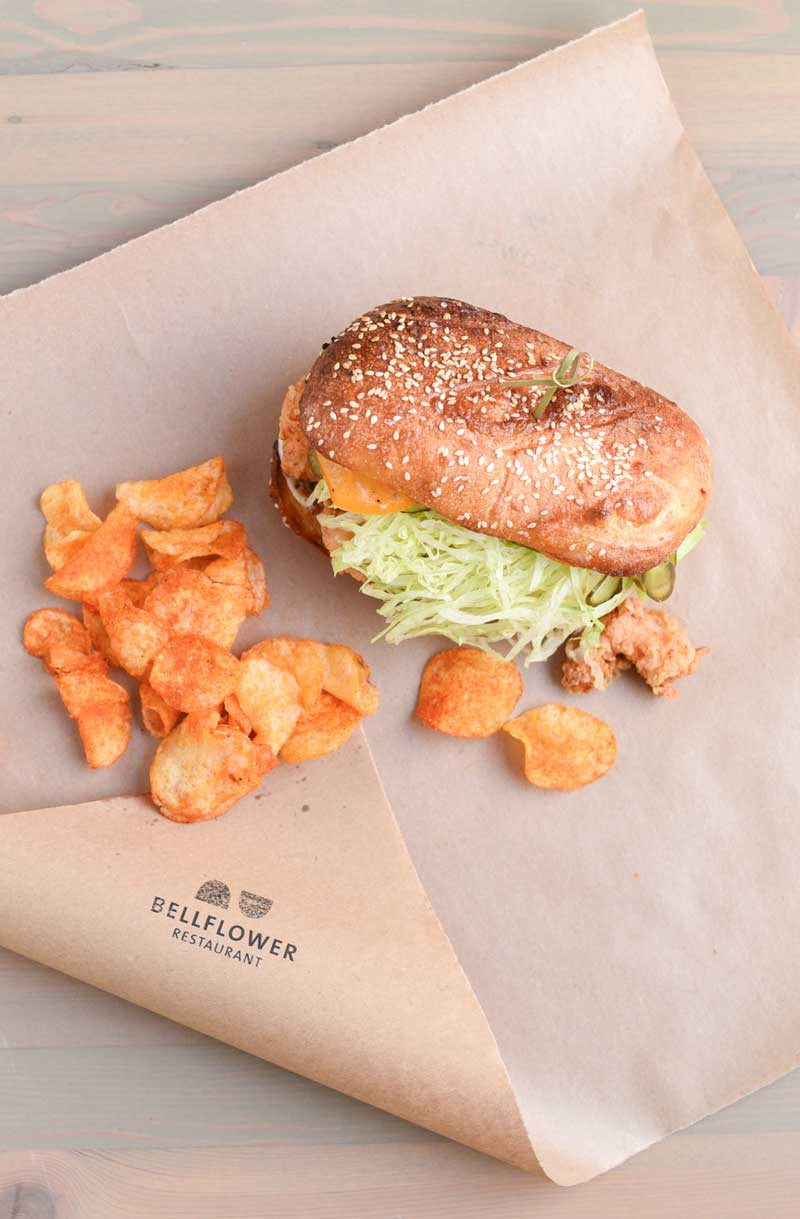 SANDWICHES
lettuce, tomato, onion, pickle, Duke's mayonnaise and vinaigrette
Fried Oyster | $8.95
Fried Shrimp | $9.95
Fried Oyster and Shrimp | $10.95
Crispy Sweet Potato and Stilton (v) | $7.95
Fried Tofu (v) | $7.95
Pimento Cheese | $7.95
Boudin Chicken Sausage | $8.95
SPECIALTY SANDWICHES
Cold Cut
(soppressata, mortadella, capicola, olive spread, provolone & swiss) | $8.95
MORE
Rice and Beans (v) | $7
Chef's Gumbo Weekly Special* | $8
*Please let us know of any dietary restrictions.