LUNCH
Begins at 11AM – 9PM
We bake bread every day for our sandwiches.
Take out is available all day. Contactless pickup is available.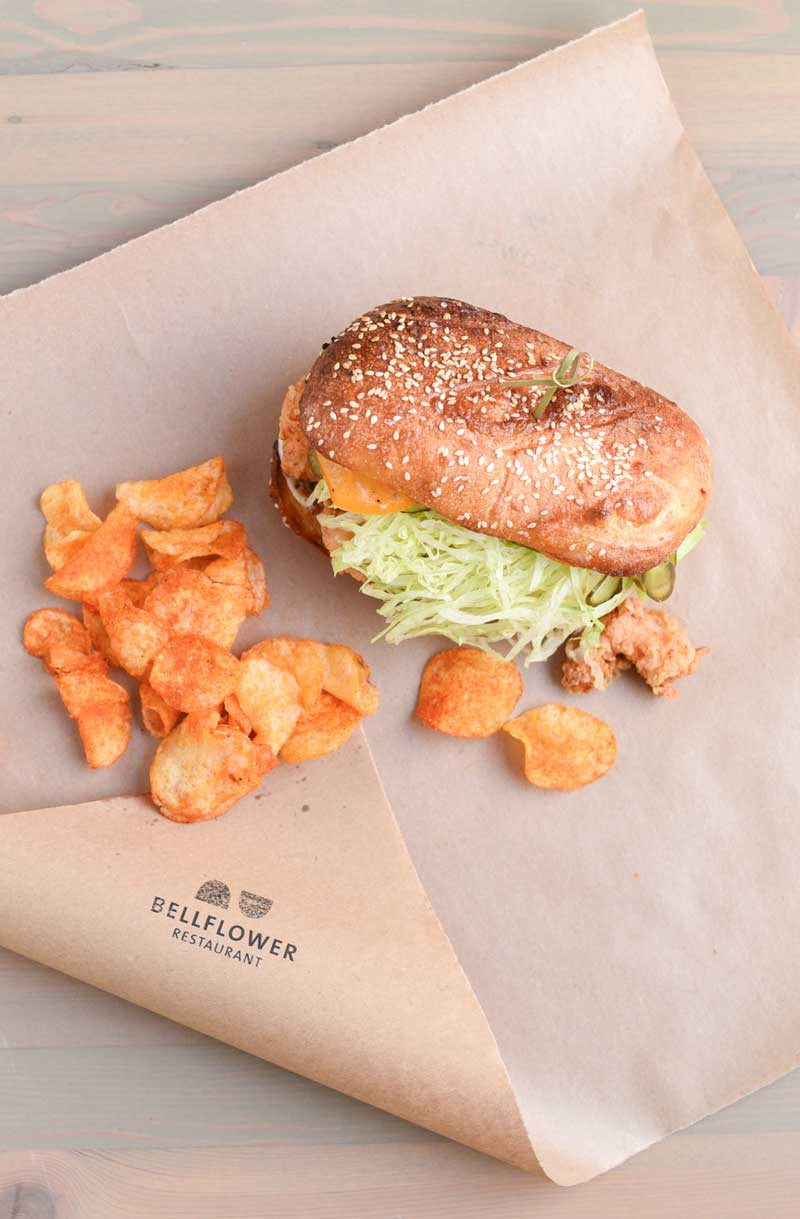 SANDWICHES
lettuce, tomato, onion, pickle, Duke's mayonnaise and vinaigrette
Fried Oyster | $8.95
Fried Shrimp | $9.95
Fried Oyster and Shrimp | $10.95
Crispy Sweet Potato and Stilton (v) | $7.95
Fried Tofu (v) | $7.95
Boudin Chicken Sausage | $8.95
SPECIALTY SANDWICHES
Cold Cut
(soppressata, mortadella, capicola, olive spread, provolone & swiss) | $8.95
Pepperoni Roll
pepperoni stuffed milk bread loaf, served with pepperoni dukes mayo $7
MORE
Rice and Beans (v) | $8
Chef's Gumbo Weekly Special* | $9
*Please let us know of any dietary restrictions.